Join us ... for the Pack's annual Christmas Party on Friday, December 13th from 7:00pm to 9:00pm at St. Mark Parish Hall. Santa will visit to give each scout and sibling a present!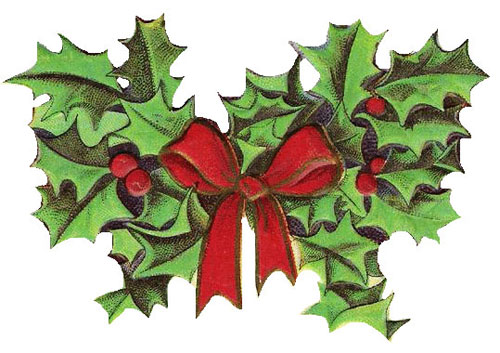 Each family is asked to please bring a snack/refreshment to serve 8 people ...
·         Tigers: appetizers/veggie trays
·         Wolves: chips or other snacks
·         Bears: desserts
·         Webelos: drinks
This is our Pack meeting for December and will also serve as our Pinewood Derby kickoff. Cars will be distributed to the scouts and registration will open.
Recycling will be OPEN at this meeting!
---



Scouts on Skis

Monday, January 20, 2014


or


Sunday, February 23, 2014

Winterplace Ski Resort
100 Old Flat Top Mt. Rd
Ghent, WV 25843

 

Get your snow gear out and come ride the powder!

BSA Mecklenburg County Council presents Scouts on Skis 2014 at Winterplace Ski resort.  There are 1 of 2 days to choose from - either Jan. 20th, 2014 or Feb. 23rd, 2014.

Costs of the event is $60 (in advance) or $67 (walk-in rate).  Cost includes:

Full set of ski equipment (poles, skis and helmet)

Snowtubing and Snowboarding are also available at an additional cost.

Check out this article on Safe Skiing.

Pack 97 will coordinate registration on our events page.

 

---

Are you considering Scouting for your son?  We've prepared a special section of our web site to help you learn more about Cub Scouts and how to go about signing up your son for the fun and adventure found in Cub Scouting.

We have also prepared a Parent Handbook that provides guidelines and expectations for the coming year.

Please contact the This e-mail address is being protected from spambots. You need JavaScript enabled to view it to join Pack 97.

 

---

Pack Hike - Guilford Courthouse

Come join Pack 97 on Saturday, January 11th, 2014 at the Guilford Courthouse National Military Park. We will hike the battlefield trails and there will be an optional historic patch available for $5 to all scouts.
Please let us know if you will attend by entering your name on our registration page. Additional details can be found on the event flyer.
Hope to see you there.

---

 

.

In 2014 Pack 97 will be participating in the SCOUTStrong PALA (Presidential Active Lifestyle Award) Challenge. This challenge is designed to motivate participants to be physically active on a regular basis by allowing them to participate in activities they enjoy, as well as improving their eating habits. Earning a PALA is definitely doable by anyone at any fitness level.

You can find more information about the program as well as sign up to join the challange and earn a PALA at the SCOUTStrong PALA homepage.

 

---
«
Start
Prev
1
2
Next
End
»
Page 1 of 2
Copyright © 2013 BSA Cub Scout Pack 97. All Rights Reserved.